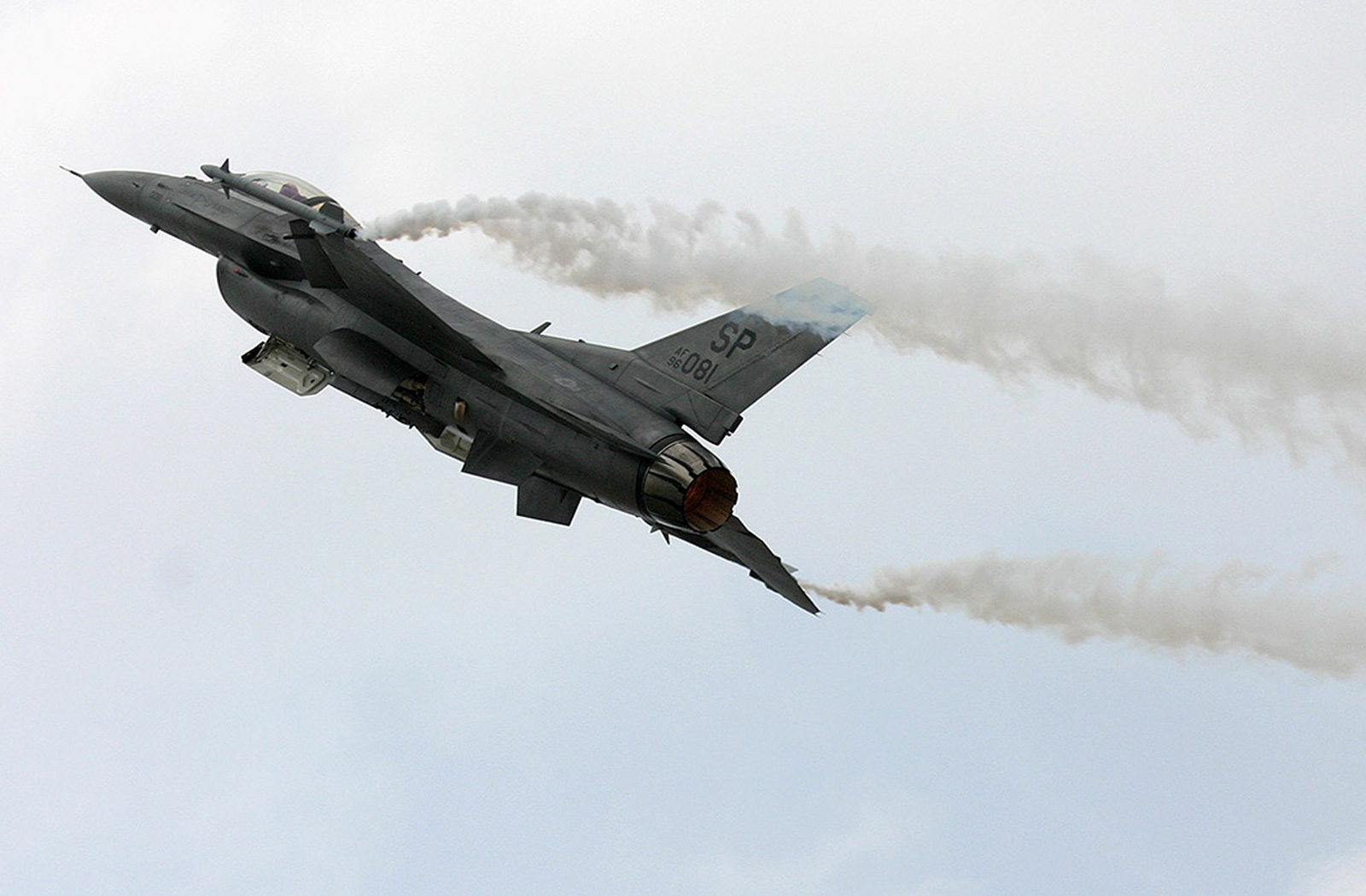 Introduction

The Farnborough International Air & Trade show took place at Farnborough Airfield, situated between Farnborough and Fleet and the site of the historic Royal Aircraft Establishment. Closely associated with Farnborough Airfield is Samuel Franklin Cody. Cody, or Col Sam Cody as he was known, was one of the early pioneers of aviation. He died when he crashed his plane on Ball Hill, a site which is now within QinetiQ's Technology Park. A monument to Sir Frank Whittle's jet fighter is sited on a roundabout along Ively Road. The replica Gloster E28/39 (based on the prototype) was erected as a tribute to its inventor, Sir Frank Whittle.
Farnborough Airfield was turned into a business airport operated by TAG Aviation. In October 2005, TAG applied to double their number of flights at weekends. Opposition to the business airport has been chronicled by Blackwater Environmental Justice and FARA was formed by the local community to oppose the airport expansion.

Information
In 2006, there were a few firsts for the show. The Airbus A380, a very impressive Mig29 OVT displayed using its very versitile thrust vectoring and a pair of OV-22 Ospreys. The weather was excellent and photography of the flying display was good.
Photographs