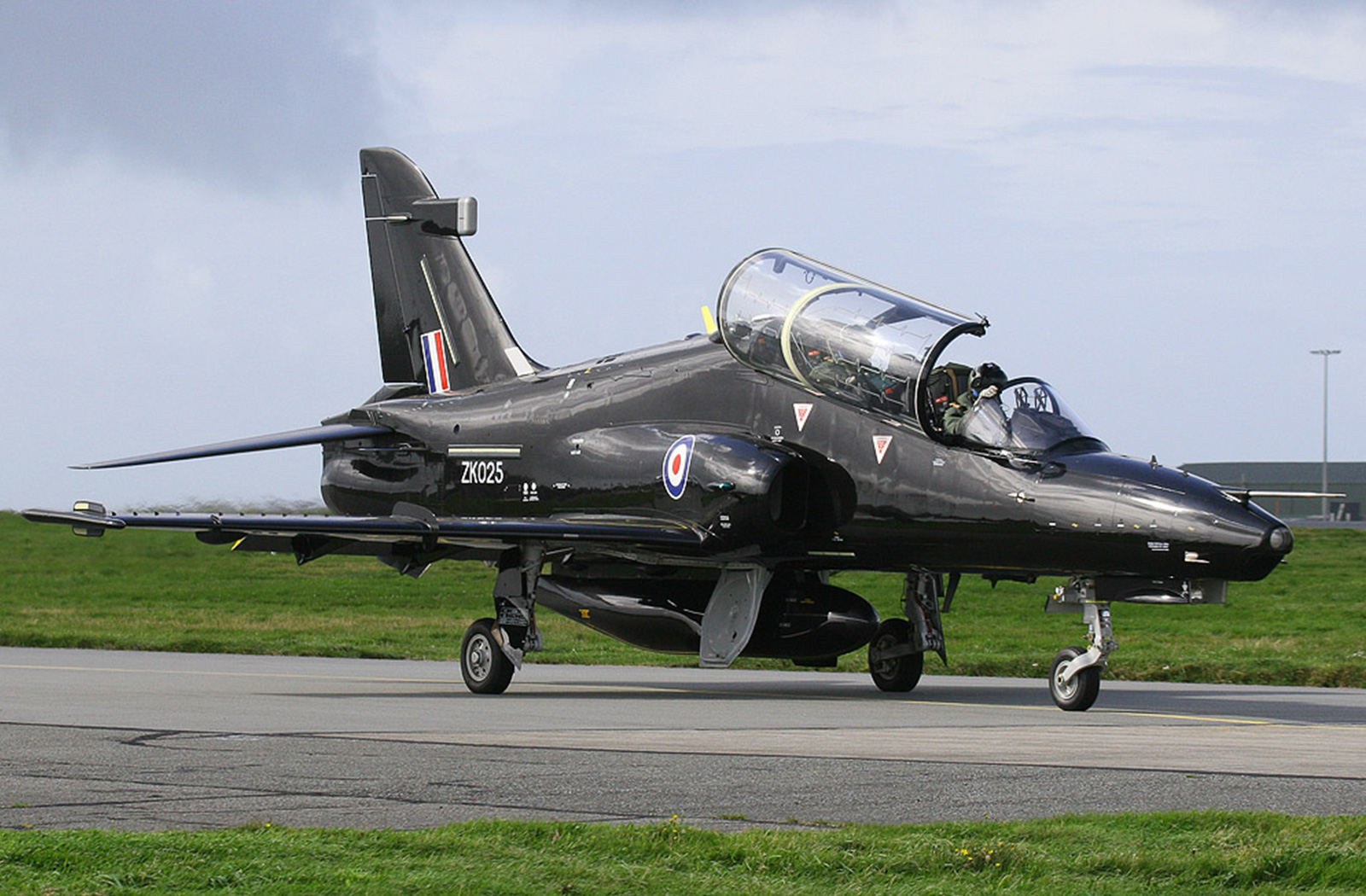 Information
RAF Valley is a Royal Air Force station on the island of Anglesey, Wales.
It provides fast-jet training using the BAE Hawk. No. 4 Flying Training School takes RAF and Royal Navy pilots from 1FTS at RAF Linton-on-Ouse and trains them to fly fast jets, prior to training on an Operational Conversion Unit. 4 FTS is divided into two squadrons; 208 Sqn provides the advanced flying training, students then moving onto IV Sqn to receive tactics and weapons training.
The base is also home to SARTU (Search and Rescue Training Unit) now named 202 (R) Squadron, part of the Defence Helicopter Flying School, using Squirrel and Griffin helicopters, for training pilots in the skills of Search and Rescue.
RAF Mona, also on Anglesey, acts as a relief landing ground.
Flying squadrons
IV Squadron | Hawk T2
202 (R) Squadron [formerly Search and Rescue Training Unit (SARTU)] | Griffin HT1
Photographs