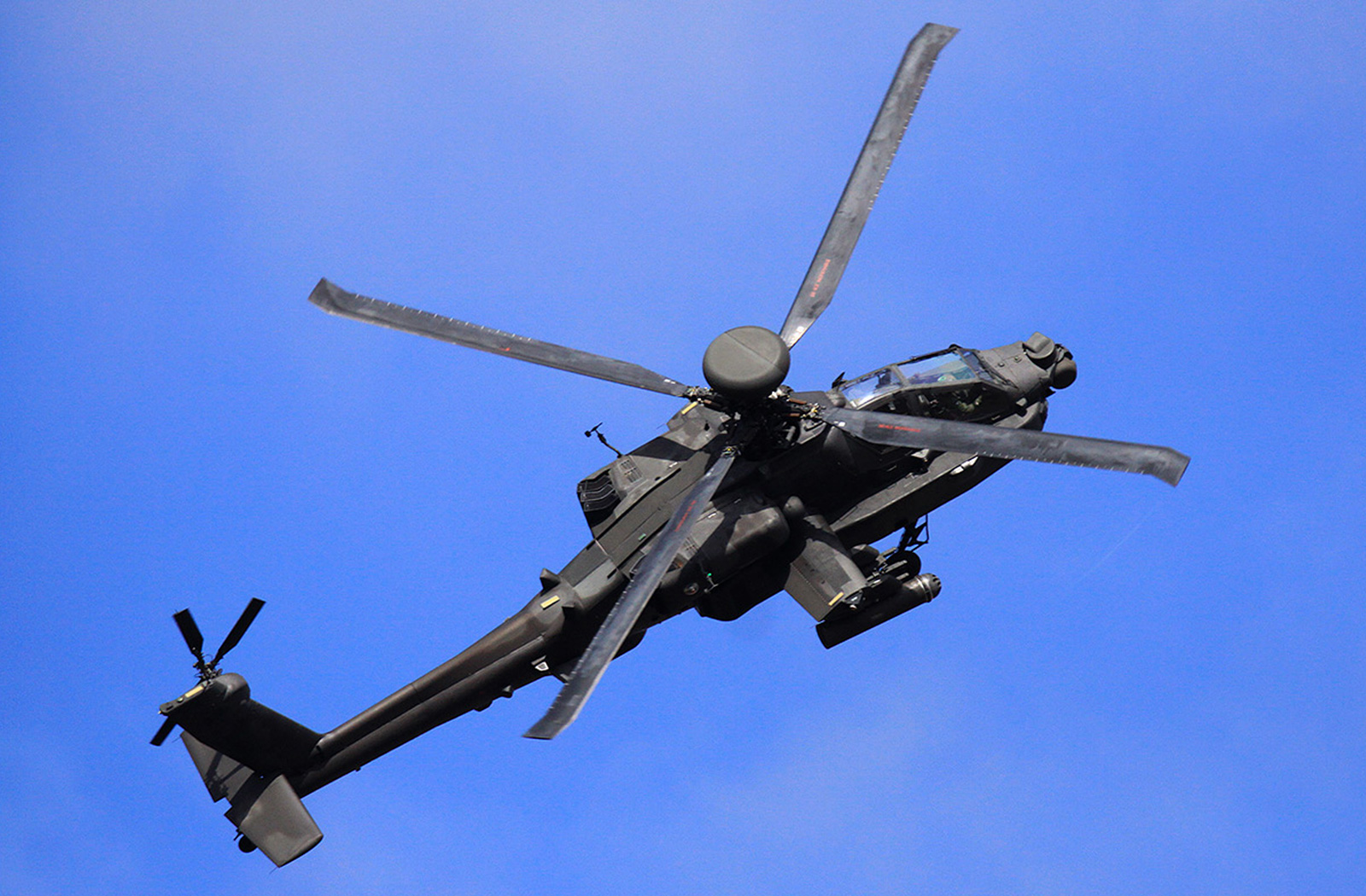 Introduction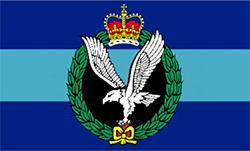 Wattisham airfield is situated in the heart of rural Suffolk, less than 10 miles north west of the county town of Ipswich. It has it's own dedicated Low Fly Area (LFA10) nearby to allow the resident (and other) units to train realistically at low level with the minimum of disruption to the local population and environment. The major MoD training area at STANTA in Norfolk is also within easy reach, as is Colchester barracks. The airfield has an operational runway, and can act as the bridghead airfield for the Parachute Regiment from Colchester if they need to deploy using air transport. RAF Hercules cargo aircraft are frequent visitors here, often to collect troops for onward movement, or for parachute training. The main operator at the airfield today is the Army Air Corps. Two Regiments are based here as part of 16 Air Assault Brigade, flying Apache helicopters. A major REME unit (7 Battalion) is also located here, along with numerous support units.
The Royal Air Force still maintains a small but important presence here. Until September 2015 the bright yellow painted Sea King Search and Rescue helicopters were a welcome sight throughout the year as they are called out to various emergencies throughout the east of England. The search and rescue of UK shore has now gone to a civilian contractor - Bristow. It is unsure what and how the RAF will utilise the facilities here
Flying squadrons
3 and 4 Regiment - Army Air Corps
653 Squadron | AH-64D Apache AH1
662 Squadron | AH-64D Apache AH1
663 Squadron | AH-64D Apache AH1
654 Squadron | AH-64D Apache AH1
664 Squadron | AH-64D Apache AH1
The number of Apache squadrons will be reduced as the number of airframes is reduced from 78 to 50. The Apache fleet is due to be upgraded in the coming years from AH-64D to AH-64E standard.
Photographs